It's Not About Us, It's About You
We Believe Great Service Is Great For Business
Mission Statement : "We exist to Serve"
Our Values
Freedom Freedom with Responsibility. To whom much is given, much is expected.
Integrity Character before commission. The sale is about the client, not the commission.
Equality Treat others the way you wish to be treated.
Change Be prepared to change direction, not principles.
Respect Respect All People, All Things, All the Time. Always respect confidentiality..
Unity Teamwork, Mentorship & Partnerships. An business divided will not stand.
Learn More
Featured Creed Realty Agent
Our deserving team member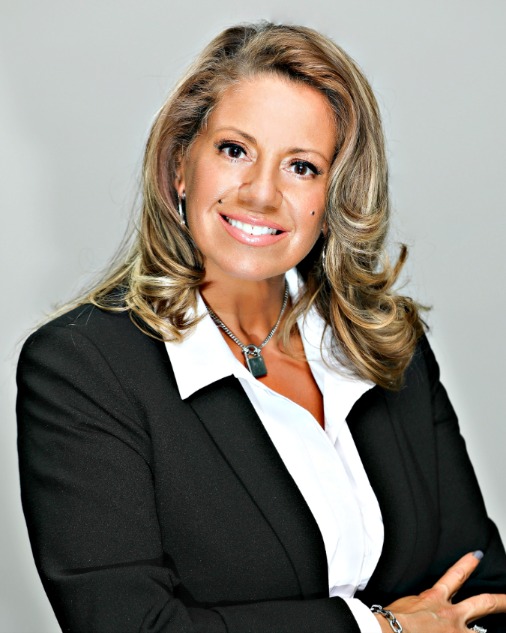 Katrina Venable
REALTOR(R)/Agent Owner Phone: 757-515-2147
[email protected]
Born & raised in Hampton Roads, Katrina brings a wealth of experience & knowledge to the Art of Buying & Selling Real Estate. She has been assisting clients to navigate through the waters of Real Estate transactions, by way of rehabs & flips, project management, property management as well as investment properties for more than 12 years. Katrina is an Agent Owner with her Brokerage firm, Creed Realty & has been a Hampton Roads Realtors Association Circle of Excellence Award recipient for the last few years. She also serves on the same regional Board of HRRA as a committee co-chair. If you want to buy or sell a home, Apartment or commercial building, renovate/flip a property or just want to get some information on Real Estate, interest rates or home pricing, contact Katrina or anyone on her team for All Things Real Estate. As seen on HGTV & Real Estate Reality TV show Home Sweet Home Hampton Roads